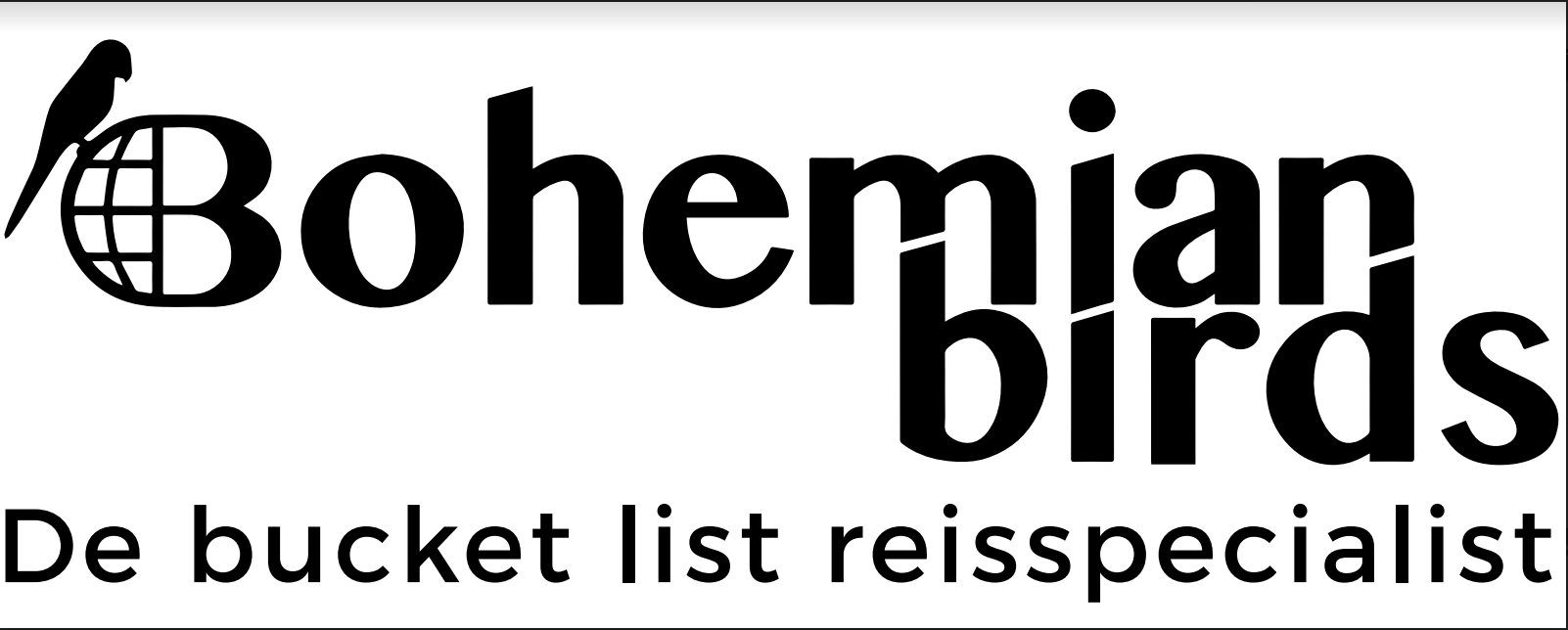 BOHEMIAN BIRDS, WE WILL EMPTY YOUR LUSTER BUCKETLIST!!
Are you planning on going on a luster holiday? Then this is the right address for you! We love travelling. Our team has, altogether, visited over 100 countries. Our passion for travelling, whether it is a walk through the jungle in Colombia or a hot air balloon flight in Myanmar, our portfolio will be able to offer you a personalised luster holiday!

Latest announcements & vacancies
No Results Found
The page you requested could not be found. Try refining your search, or use the navigation above to locate the post.