S.A. Comitas provides members with the opportunity to join numerous committees and contribute to the association whilst experiencing leadership roles, working responsibly in small teams and managing strategical and/or event related projects.
Over the years, our committees have proven indispensable to our student association. These horizontal and vertical relationships complement the diversity within our association.
S.A. Comitas strives to provide its members with the best student experience they can wish for.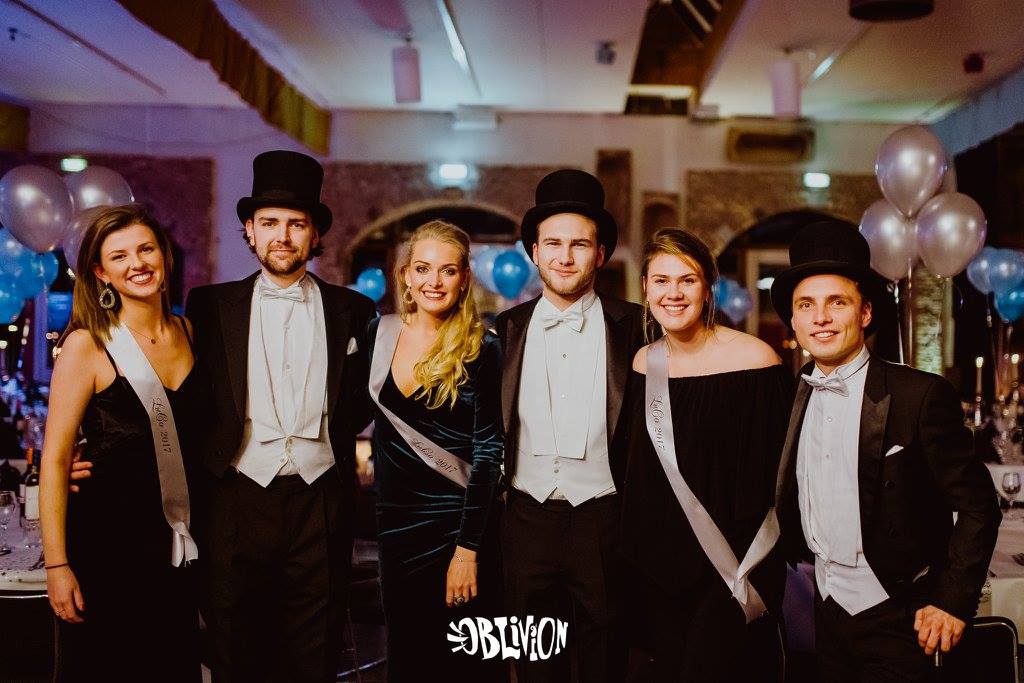 LuCo
This committee is in charge of organising the Luster, which occurs every 5 years on the "birthday" of S.A.Comitas.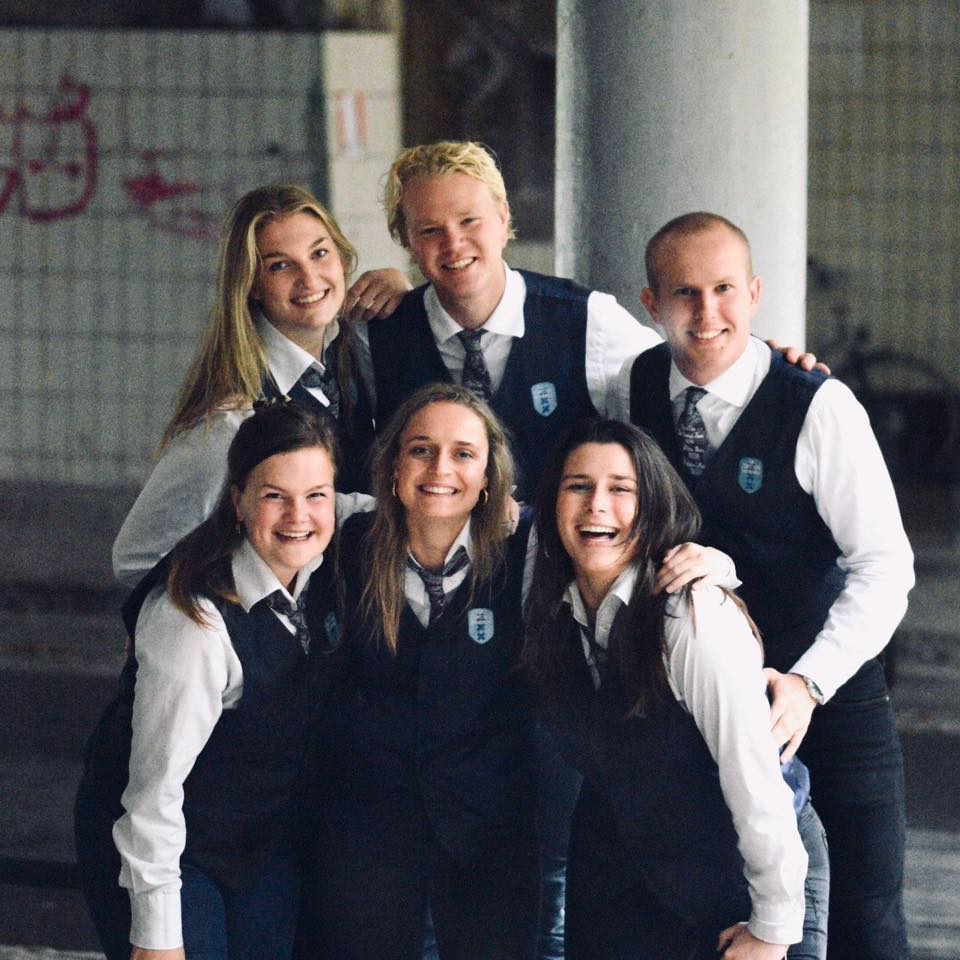 DiesCie
This committee is in charge of the Dies Natalis, which stands for the anniversary of S.A. Comitas. The Dies includes multiple events for all members including a Gala and many more activities!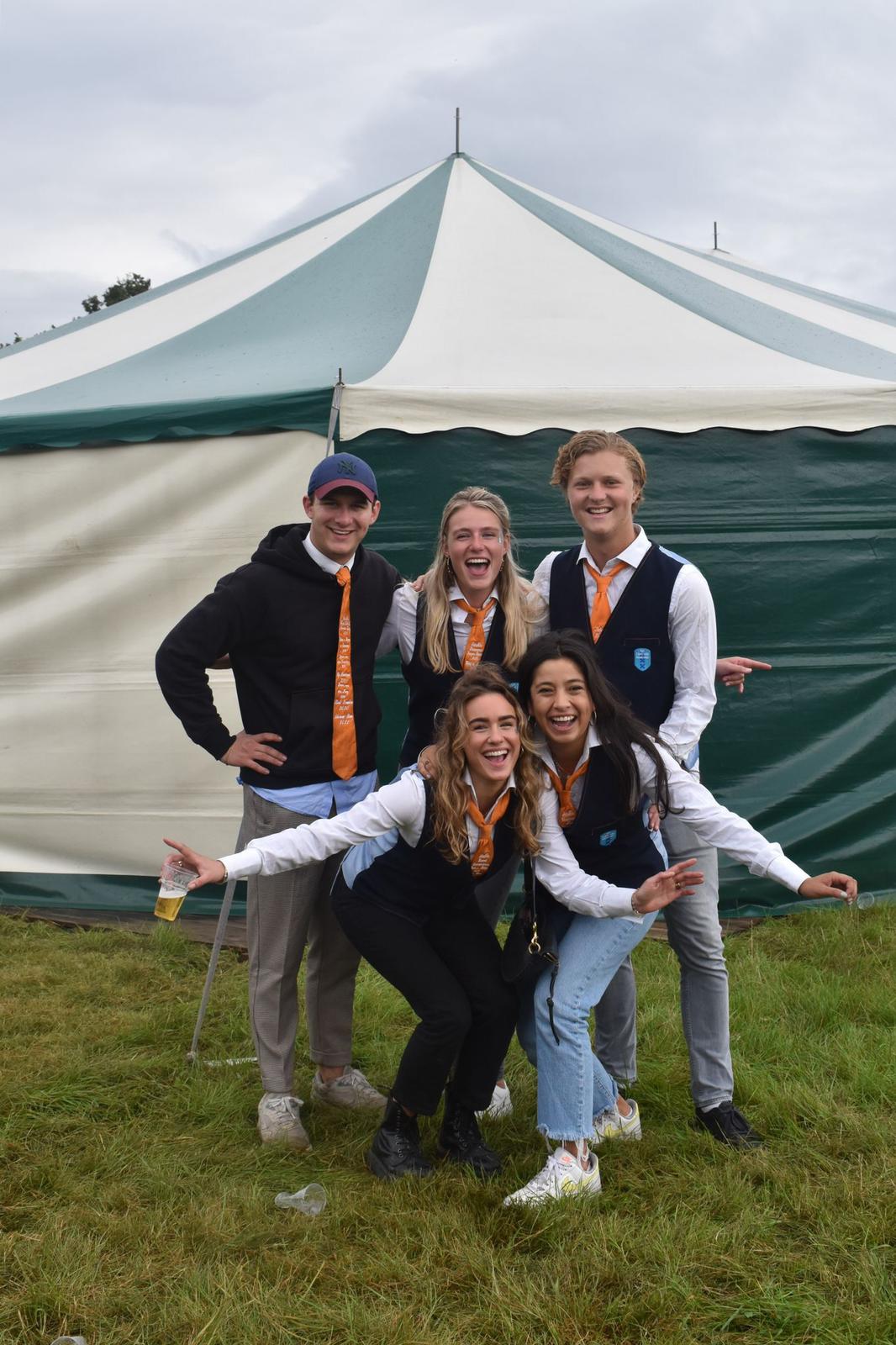 IntroCie
Organises the Introweekend every year in September. Introweekend is for the two new streams to get to know one another and S.A. Comitas better.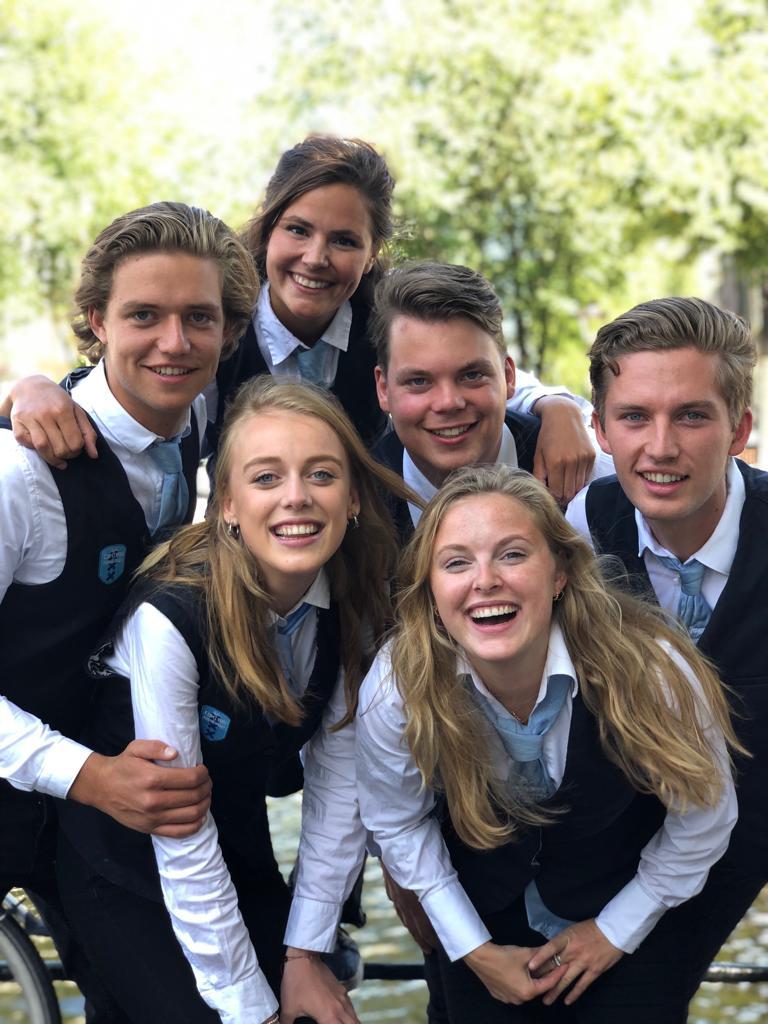 SoosBoard (SB)
This committee is in charge of running the Soos together with the board of S.A. Comitas for 6 months.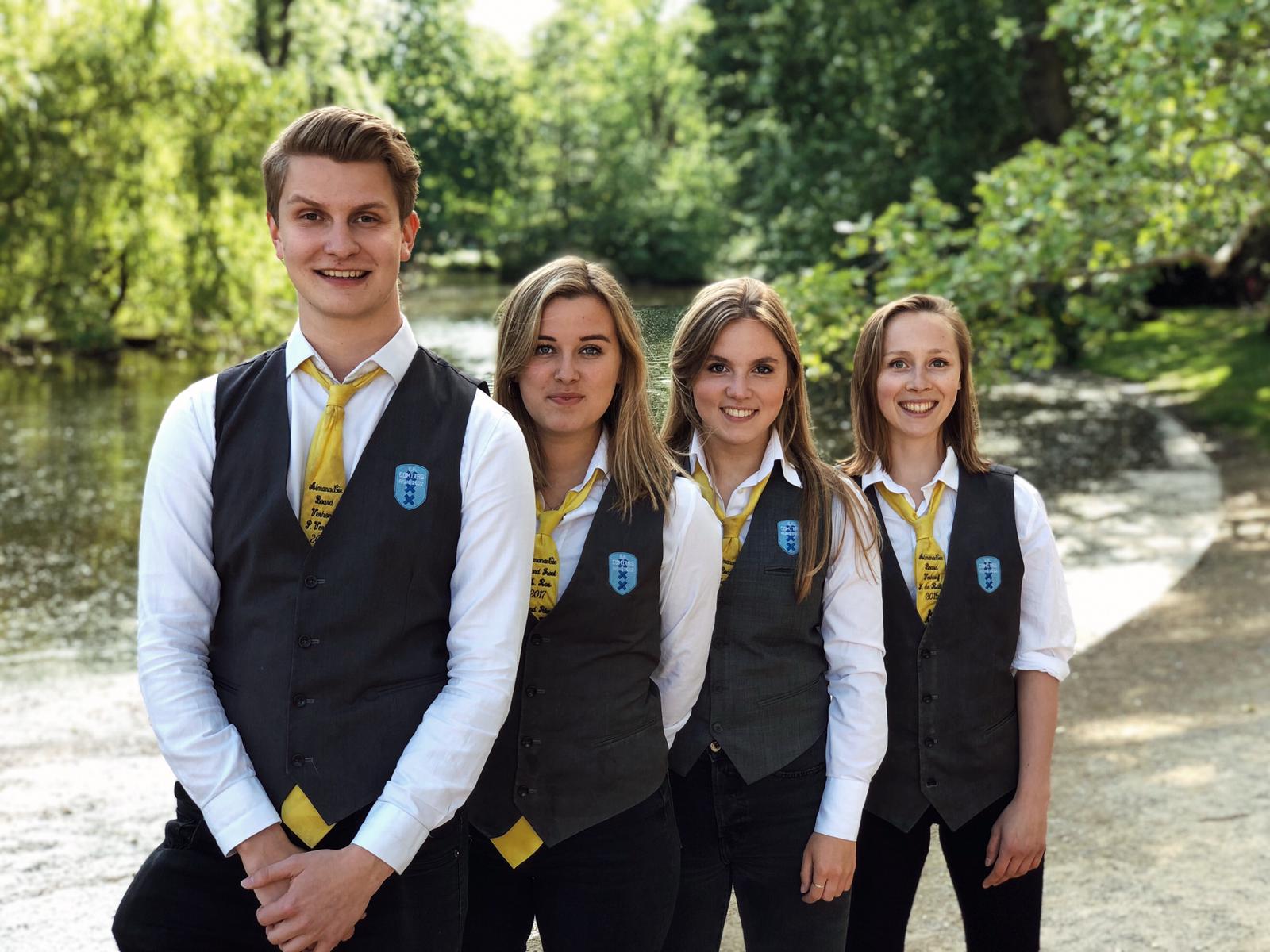 AlmanacCie
For a whole year, this committee is dedicated to capture all the amazing moments of the members of S.A.Comitas and translate those experiences into a book, the Almanac.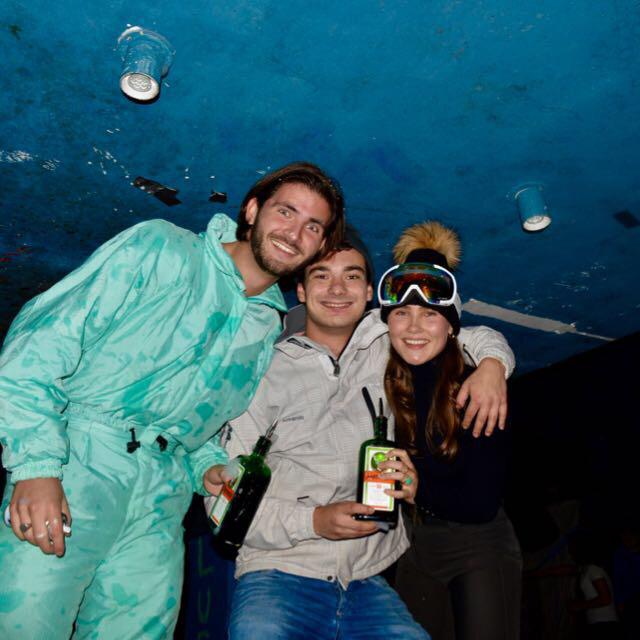 SkiCie
Responsible for organizing the yearly ski-trip of S.A. Comitas! Last year they took 75 members to Val Thorens and it was incredible!
GastroCie
Dedicated to creating amazing and delicious dishes for Comitas events such as the Board change, Introweekend or New Student Arrival.